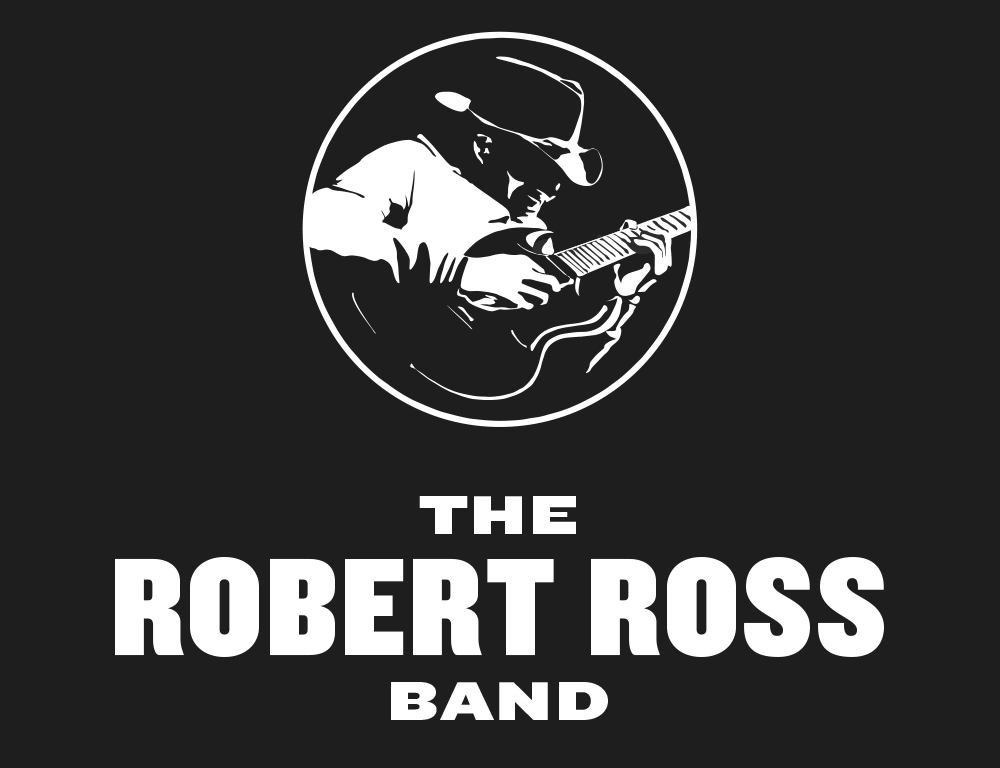 I have just two more gigs in the NY area and then on July 5th, 2017 I will be moving to Boynton Beach, Florida. I hope to see as many of you as possible at these local gigs before I go. Check my schedule for the last gigs. And then, ya know, I gotta go. Wink wink.
I do hope to come back now and then to see family and friends, and to do a little playing in the coolest blues venues in the city. Until we meet again be well, and remember, I love you to death and there ain't a damn thing you can do about it.
Here's the last of my schedule.
Robert Ross @ Jalopy Tavern
When: Thursday, June 29, 2017
Address: 317 Columbia St., Red Hook, Brooklyn, NY 11231
Featuring: two time NY Music Award winner & NY Blues Hall of Fame inductee Robert Ross (vocals, acoustic guitar, & harmonica) from 9pm to 10:30pm. I'll be starting 2 hours earlier than usual. Right next door to the Jalopy Theatre at the Jalopy Tavern. Come enjoy the music & the wonderful food. No Cover! Hip crowd.
EARLY JULY SCHEDULE
The Botany Free Concert Series in Clifton NJ
Robert Ross Band @ Botany Village in Sullivan Square
When: Saturday, July 1, 2017
Time: 7pm to 10pm
Address: Outdoors in Sullivan Square (Ackerman Ave. between Randolph & Parker Ave.), Clifton, NJ
Featuring: Dave Hofstra (bass); Mal Stein (drums); and two time NY Music Award winner & NY Blues Hall of Fame inductee Robert Ross (vocals, guitar, slide guitar, & harmonica) from around 7pm to 10pm. More info to come. We will play outdoors (weather permitting) in Sullivan Square in the heart of Botany Village, in Clifton, NJ. There will be plenty of chairs set up. Plenty of room for a little dancing too if the mood hits you. FREE Admission!
In the event of bad weather please call 609-731-5454 to find out if the show will be cancelled or whether it will go on as scheduled. Speak to Joe.
PLEASE NOTE
It is always a good idea to call a venue to confirm that we will in fact be appearing, to check on admission or cover charges, and to find out whether it is necessary to make a reservation. Thank you.
---
HAVING A PRIVATE PARTY OR WEDDING? HIRE THE ROBERT ROSS BAND!
Having a birthday or anniversary bash? Maybe a small dinner party? A large corporate party? Whatever event you are planning consider The Robert Ross Band, Robert Ross & The Jazz-Manian Devils. Or maybe you want something a little more "showbizzy" like Jiggles Giggles & Blues. We can put a package together to suit your entertainment needs. Let's talk. Send us an email reply with "PARTY" in the subject line. We'll get back to you.
---
GUITAR / BASS / HARMONICA LESSONS
From award winning recording artist & seasoned educator Robert Ross
EMAIL: Bluesman@PROTECTED
I will be taking on a limited number of dedicated guitar, bass, and harmonica students regardless of age or current level of expertise.
Robert is a two time New York Music Award winner and a New York Blues Hall of Fame inductee. Robert is known for a wide variety of blues, jazz, soul, country, rock 'n' roll, folk, and other roots music. Robert worked and recorded with Big Joe Turner and also worked with Lightnin' Hopkins, John Lee Hooker, Otis Rush, Big Mama Thornton, Brownie McGhee, Memphis Slim, and other legends. One of Robert's songs was recorded by Johnny Winter, and two other songs appeared on the soap opera "All My Children". The Robert Ross Band has released 7 internationally distributed CDs and toured two continents. Robert has been teaching guitar for more then 25 years privately, and 13 years in NYC public schools. Robert's work in the schools has been cited by the NY State Council of the Arts (NYSCA) for "best practices in arts in education programming".
Lessons are $40 per half hour, and $60 per hour.
http://www.robertrossband.com/guitar-lessons
| | |
| --- | --- |
| © Robert Ross Band 2017 | |